As flying starts to be more fun i started to destroy more and more motors (burned coil or damaged motor wheel)
as first I bought (till now) 2 package of original 7020 replacement motors. The price was around 3.5$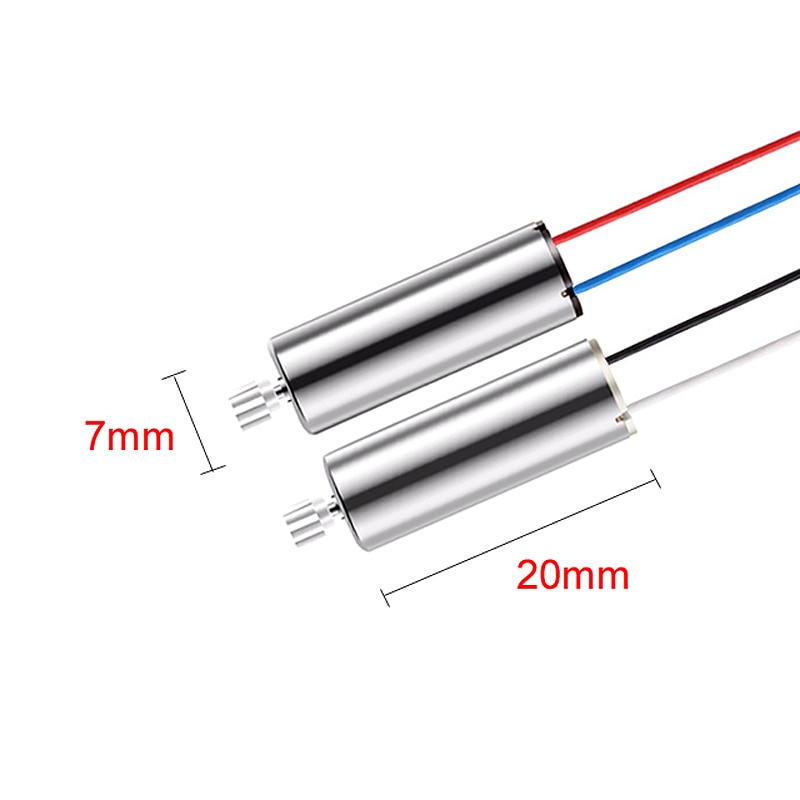 As not only motor but also gearing starts to destroy, I take also set of original motors with motor housing and gears.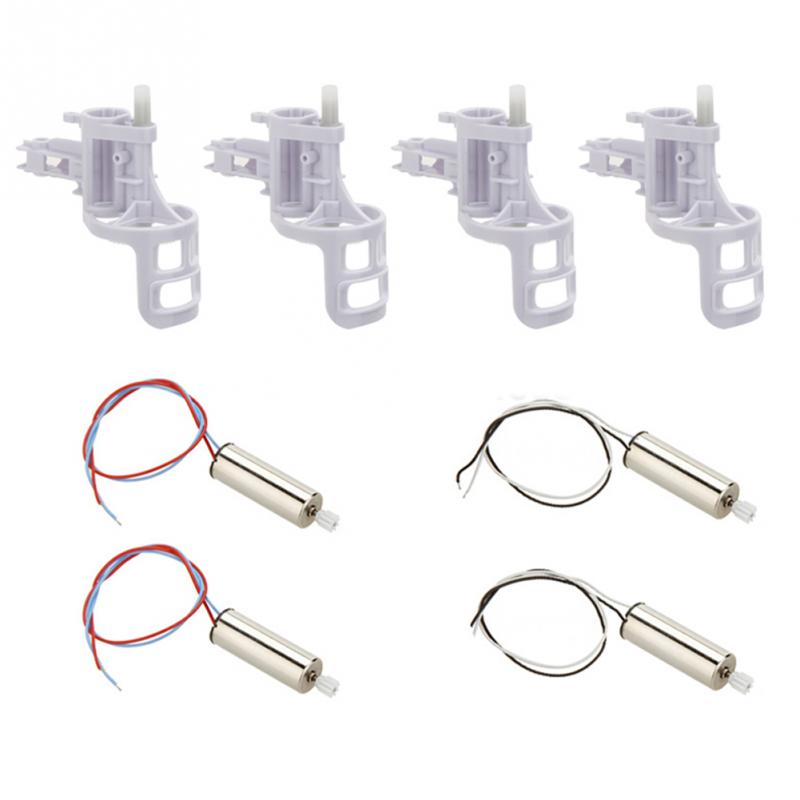 Because also motor housing and big gears was worn-out after time and as it starts to be annoying to replace motors every week, I did try to use bigger motors to extend the lifetime (and little bit shorten on flight time).
Original one was 7 mm diameter and new ones are 8.5
4x 8520 820 8.5x20mm CW & CCW Coreless Motors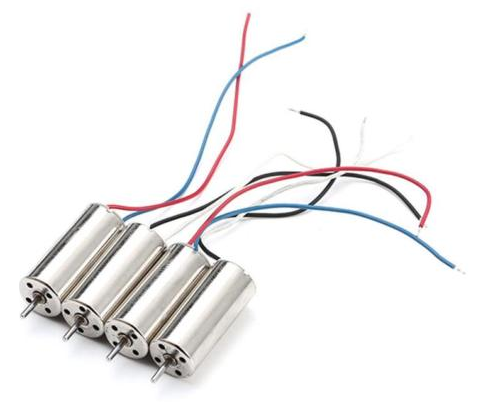 As bigger motor did not fit into housing so modification is necessary. Here you can find "how to" video (this is my first guide on Youtube):
I also replaced 2-blade propellers with 3 blade – there's even no change during controlling – so that update is juts "nice to have"
You can find it here:
4pcs The Wing RC Helicopter Quadrocopter Parts Accessories Enhanced Blade Propeller for SYMA X5C X5SW X5

Another necessary update was another 4 battery pack as described in my first post.
Hopefully this guide will help you 🙂